Reading Time:
3
minutes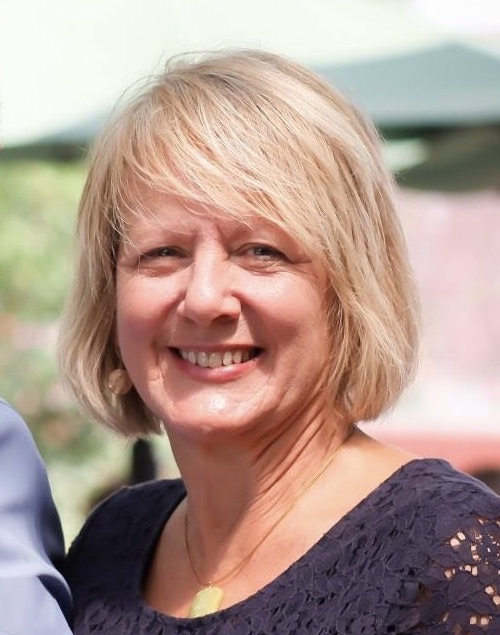 Guest post by Cindy Rubino, who spent a career as a chef and along with her husband, Sal, owned The Café, a highly successful and popular restaurant in Louisville, Kentucky, while raising their family of three children.
My husband and I took a new approach to running our family-owned restaurant with our "eyes wide open to the difficulty of a language barrier in fast-paced kitchen work, and the risk of relapses in addicts," Paul Wesslund writes in his new book Small Business, Big Heart.
Yes, this was exactly what we found ourselves facing when we decided to change our business model, going out on a limb to hire recovering addicts, people recently released from prison for drug charges, and refugees who often spoke little or no English in our new restaurant endeavor.
The question we faced was, did our employees have a dream and desire to find purpose and meaning in their lives? We had been given a second chance in our business and family lives. Could we pay that forward? Could we use our second chance, our knowledge of what that can mean, to give our employees a second chance that they could use? If we showed up and worked toward providing a product and service that was of high quality and met high expectations, would this instill pride in them? We had more questions than answers, but after years of struggle, we were willing to try anything.  
Hindsight is always so clear. Knowing what the future will bring is not at all clear. So while we jumped into our new venture with trepidation, not quite sure of what would ultimately bring us success, we can see clearly now what really mattered. With the benefit of that hindsight, here's what made the difference in our business.
1. Take one day at a time
This can be a motto for life and business. We thought, let's try to do this well Today. Then we had to figure out what "well" means. We found ourselves searching inside ourselves and making an effort to be honest with ourselves about everything that we did.
2. Give people the tools that they need
A tool is not just an instrument that you can hold in your hand. Yes, a cook needs a sharp knife and a good skillet, but there are many more tools that are just as necessary in any work environment, like tools for effective communication with one another. Even workplaces without language barriers can benefit from this sort of tool.
3. Treat one another and our guests how WE want to be treated
Crosby, Stills, Nash and Young wrote in their song Wooden Ships:
If you smile at me, I will understand

'Cause that is something Everybody everywhere does in the same language.
Carole King says it a little differently in her song Beautiful:
You've got to get up every morning

With a smile on your face

And show the world all the love in your heart.

Then people gonna treat you better,

You're gonna find, yes you will

That you're beautiful, as you feel.
4. Have high standards
If you want to do things well, you have to have high standards. This is true for product quality, as well as conduct and behavior.
5. Hold each other accountable
There is no point to having high standards if you are not going to hold each other accountable for those standards.
At the end of the day, if we could meet the goals we set out to reach, we would all benefit from meeting those goals. Finding the ways and means to get through the challenges that we faced and getting to the place where we could all feel good, meant we could look at one another and say, with conviction and enthusiasm, "See you tomorrow!"
Sal and I had the responsibility after getting through the day to discuss what needed to happen to prepare for the next day. Orders needed to be placed, e-mails needed replies, and menus needed to be created. We needed to prioritize the steps in how the next day would unfold. Having those items outlined on a white board for all of the staff to see was critical to ensuring that everyone was on the same page.
Writing the script and setting the stage with all of the props necessary to do this show again, and again, and again, was the rule of the day if we wanted to get a standing ovation.
And whatever our successes and glitches on any given day, we always took a moment to remind ourselves and our staff that tomorrow will be another day.